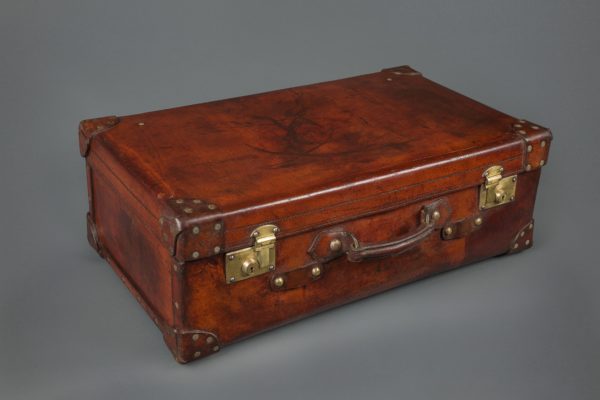 Very Fine 19th Century Leather Suitcase
Inventory Number: : 170-113

Price: $ 1,650

Height: 19 inches

Width: 30 inches

Depth: 10 inches



For more information please contact us
TELEPHONE. 917 414 1827
EMAIL. m[email protected]


www.michaelpashbyantiques.com
© Michael Pashby Antiques.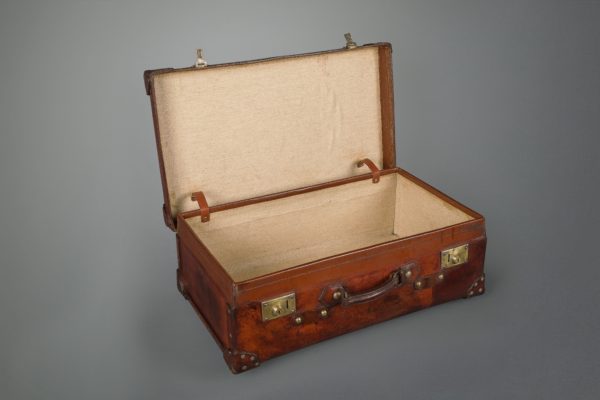 DESCRIPTION
This leather case is one of the finest quality and of late nineteenth century manufacture.
English, probably London c.1890