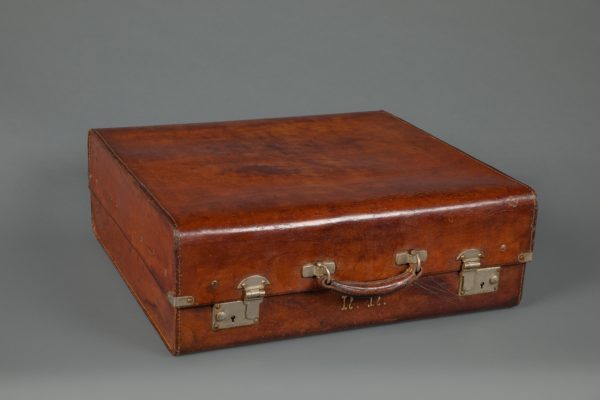 Good Early Motoring Suitcase
Inventory Number: : 170-114

Price: $ 1,200

Height: 20 inches

Width: 21 inches

Depth: 7 inches



For more information please contact us
TELEPHONE. 917 414 1827
EMAIL. [email protected]


www.michaelpashbyantiques.com
© Michael Pashby Antiques.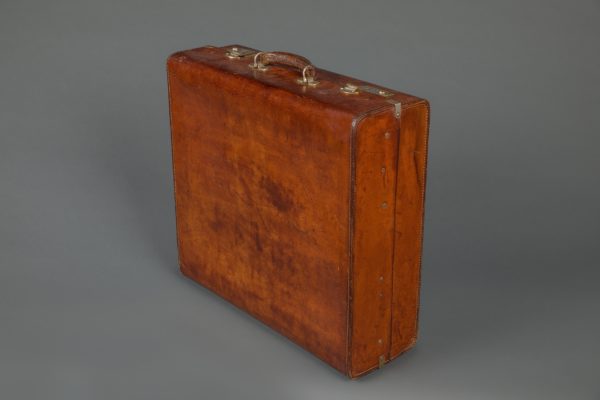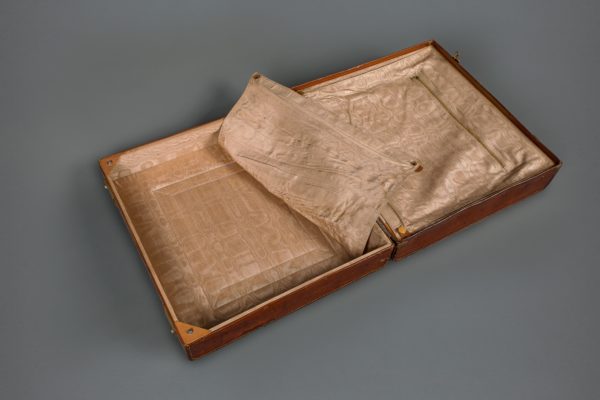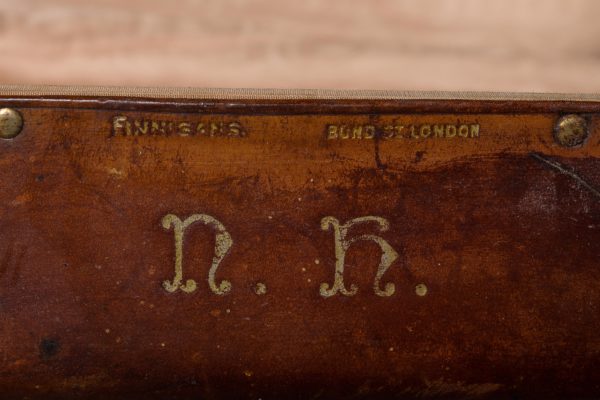 DESCRIPTION
Possibly a fitted case for a car this piece was made by the celebrated manufacturer Finnigans, established in Manchester in 1875 and by 1920 were serving the carriage trade from 18 New Bond Street, London. Stamped with the initial n.h and also stamped with the maker's name Finnigans New Bond Street, London.
English c.1920